Coastal Vision Is Now Offering The KAMRA Inlay To Treat Presbyopic Patients

Created on: Thursday, January 07, 2016
Author: Coastal Vision Medical Group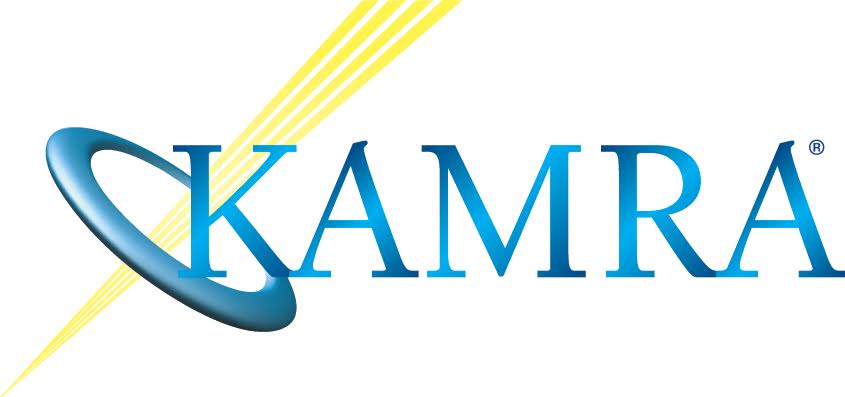 Coastal Vision is now offering the KAMRA inlay to treat presbyopic patients. Smaller and thinner than a contact lens, the KAMRA inlay is a 3.8mm film-like ring with a 1.6mm aperture. By focusing light coming into the eye, near vision is restored while maintaining distance vision.
Coastal Vision is dedicated to working closely with our affiliate partners to ensure their patients have the best treatments available using the latest technologies.
Any presbyopic patient who fits the following criteria, should come in for a KAMRA consult:
Patient is between the age of 45-60
Current method for vision correction

Reading Glasses
Glasses
Contact Lenses

Previous refractive surgery
Refractive error between Plano to -0.75 diopters with <0.75 diopters of astigmatism (Inlay can be combined with LASIK correction)
Stable refraction for a minimum of 1 year
Leads active lifestyle, sees glasses as an inconvenience
Minimal dry eye and no ocular pathology
Add Comment